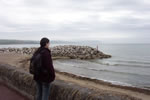 Looking At The Sea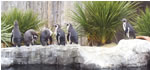 Pingu and friends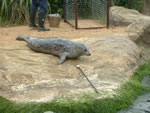 Disobedient seal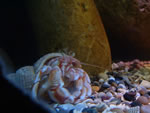 Surprised hermit crab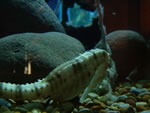 Seahorse. No, it's not plastic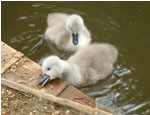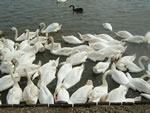 Feeding time at Abbotsbury Swannery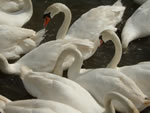 "I think that's quite artistic, actually."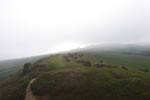 An unexpected detour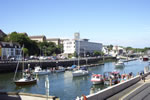 Brewer's Quay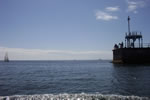 The harbour wall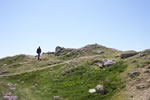 Emily at Portland Bill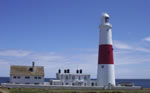 "Oh come with me to the rolling sea...."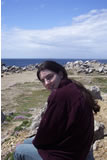 A sensational view across Portland.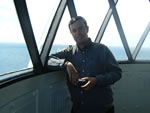 James!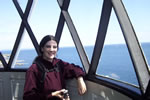 Emily!
/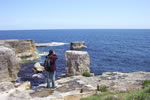 Watching my bird, birdwatching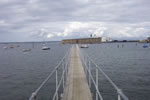 Scary walkway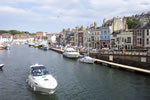 Brewer's Quay (postcard shot)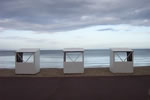 Beach huts (I)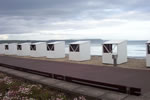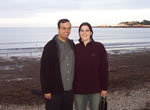 Us!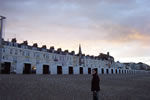 View from the beach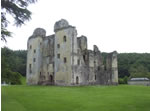 Wardour castle....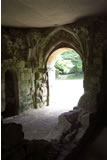 ...arguably most famous for its use as a location for 1991's "Robin Hood: Prince of Thieves".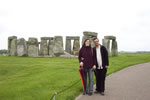 Us, and a big pile of rocks