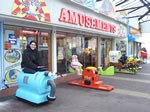 "Quick! We need someone to go on the see-saw with James!"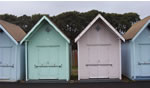 Beach huts of Southsea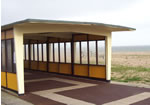 Contender for Boring Postcard of the Year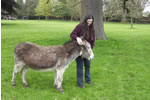 Donkeys at Milton Manor, Easter Monday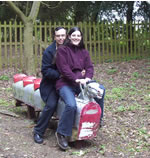 Indulging in a spot of regression therapy...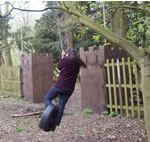 ...in the woodland stockade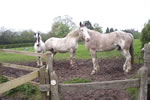 Siamese horses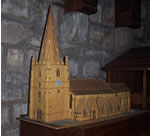 Matchstick church!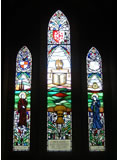 Somewhere in the Midlands, en route to Kit and George's wedding...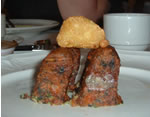 ...which is where this was taken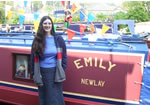 Skipton, May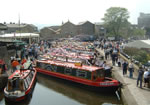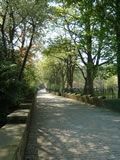 Haworth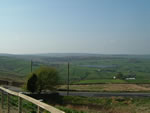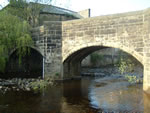 Mytholmroyd, West Yorkshire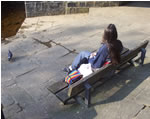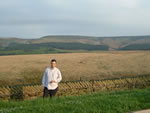 The mysterious beast of the dales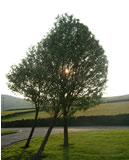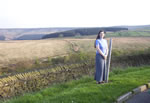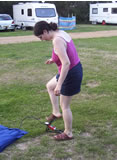 Emily gets pumping at a slightly chavvy Hampshire campsite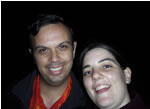 On the beach. We'd consumed an entire bottle of Lambrusco and weren't even close to tipsy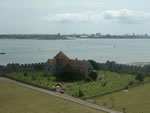 From the roof of Portchester Castle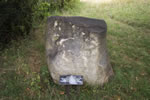 There was nothing remarkable about this English Heritage stone, but it took half an hour to find the thing, so I was damn well taking a photo of it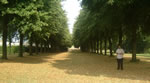 Wrest Park, Bedfordshire, August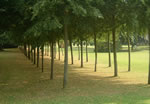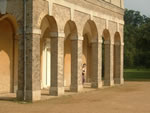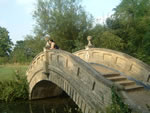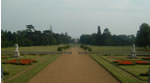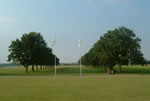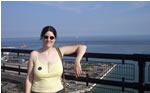 Looking out over Dover harbour, August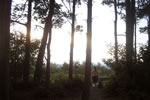 Up on Galleon's Lap, Sussex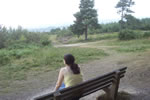 A contemplative Emily