Josh:
Hi. I'm Josh. Year 10 has been going good so far, I have mock exams in January so we'll see how that turns out. I go to a local boys' school and this year in English we have been studying Willy Russell's 'Blood Brothers' and also poetry. I enjoyed going to London in April where we went to a video games thing [a hands-on exhibition of video games and consoles from the last 40 years] and also went on the London Eye. I think 2019 has been a good year but I am looking forward to the brand new decade.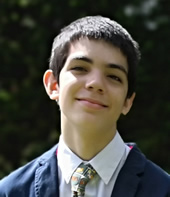 Thomas:
Hello! My name is Thomas and I'm 12 ½ (so far). Lots of stuff happened in 2019, so it was a bit unusual to all the other years. First of all, in March we got our Merlin passes, and in April we went to Alton Towers Resort! My favourite ride was The Smiler, which opened in 2013 and has 14 loops! Before I visited Alton Towers, I never knew that I was going to really like roller coasters! In October, we went to Alton Towers Scarefest, then to the Blackpool illuminations which were AMAZING at night, along with the tower ballroom, which is where they host Strictly Come Dancing, the Tower Eye, the Dungeons and even Madame Tussauds! Anyway, we had such an amazing 2019 and I can't wait for 2020,the brand new 20's decade!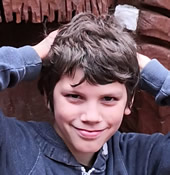 Daniel:
Hello! I'm Daniel and I'm 10 ½. I do swimming and on Wednesday nights I do rookie life saving!!! I love sports but my favourite is definitely... FOOTBALL! At my school, I have a teacher called Mr Wicks who I had in year 4 so I know him quite well. I'm in year 6 so I will have to face SATS! We have different school dinners and a different school uniform so it's changing quite a bit. My favourite holiday has been when we went to Blackpool because we went to Madame Tussauds, Blackpool Tower and the Blackpool ballroom which they used in Strictly come Dancing! I am looking forward to 2020!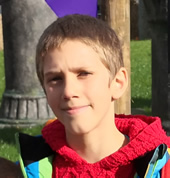 Edward:
Hello! I'm Edward. I go to school on Monday to Friday. What I like doing best at school is lunch time! Things I like doing at home are watching videos, playing Minecraft and cutting things with scissors. My favourite roller coasters are 13 and Wicker Man at Alton Towers and Vampire at Chessington and I'm more than 1.2 metres tall.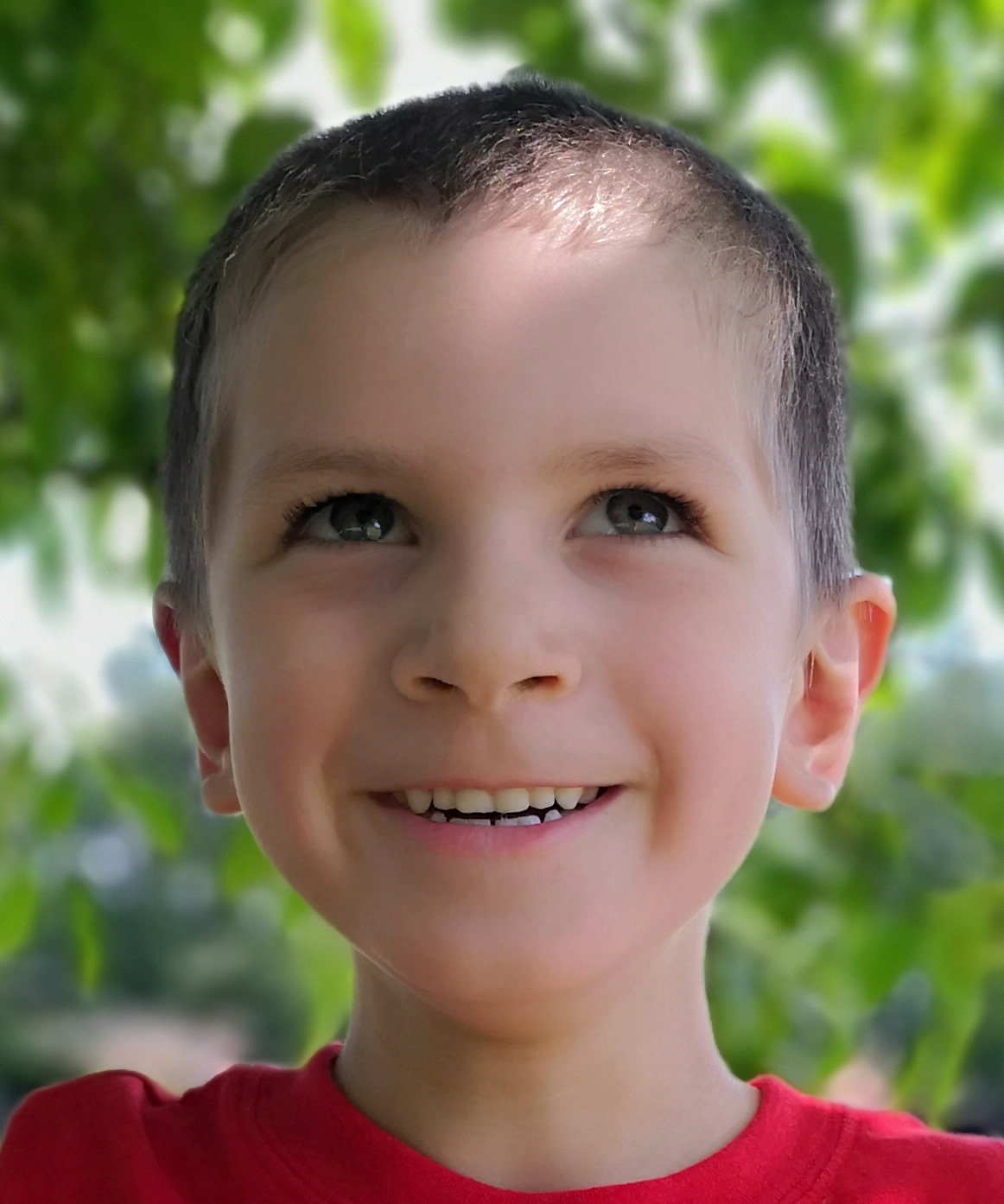 Emily and James:
As we come to the end of 2019, life seems much as it did this time last year. There's one big way in which it will never be the same – at the beginning of August, James' mum died suddenly and unexpectedly. We all miss her tremendously of course, but life goes on, every milestone tinged with sadness that she's not there to share it. The summer was tough, but we were overwhelmed by the love and generosity shown to us all by friends and family, and very proud of the maturity shown by the boys during this time. The funeral took place just before the August bank holiday, and was a wonderful day where everything went to plan, and family and friends came together in a beautiful celebration of her life.

We've been out and about a lot this year, having acquired Merlin passes and travelling the length and breadth of the country (well, some of it) to make the most of them. We've enjoyed stays at Alton Towers and various trips to Thorpe Park and Chessington, as well as Sea Life and Lego centres in Manchester and Birmingham and a fun day out in London. We also found time to visit a couple of youth hostels and enjoyed a week in Warwickshire at the Trailer Tent and Folding Camper Birthday Meet. Other highlights of the year include a stay in Portmeirion for Emily and James (a surprise for James who is a big fan of The Prisoner), a brewery and distillery tour early in the year, Emily becoming godmother to the daughter of an old friend and the beautiful wedding of our friends Douglas and Ruth.
James continues to teach piano at Daniel's school which has been an immensely rewarding experience. His second novel is coming along nicely, but after sending his first manuscript off to as many agencies as he could find and getting rejected by every single one, he's now convinced that either the book simply isn't very good, or he's the next J.K. Rowling awaiting a sudden discovery. The truth may be somewhere between the two! Emily is still working at the Baptist Church, as well as co-ordinating calendars, organising holidays and making birthday cakes.
We wish you all the very best for Christmas and a Happy New Year! xx